Old Man's Yard
A downloadable OldMan'sYard for Windows
Welcome to Saint Sinister Cemetery.
In this game, you have to help Yuri, the old man whose graveyard is his, to get rid of the Zombies attacking his cemetery.

Shoot as many Zombies as you can!!, and help the old man clean out his yard.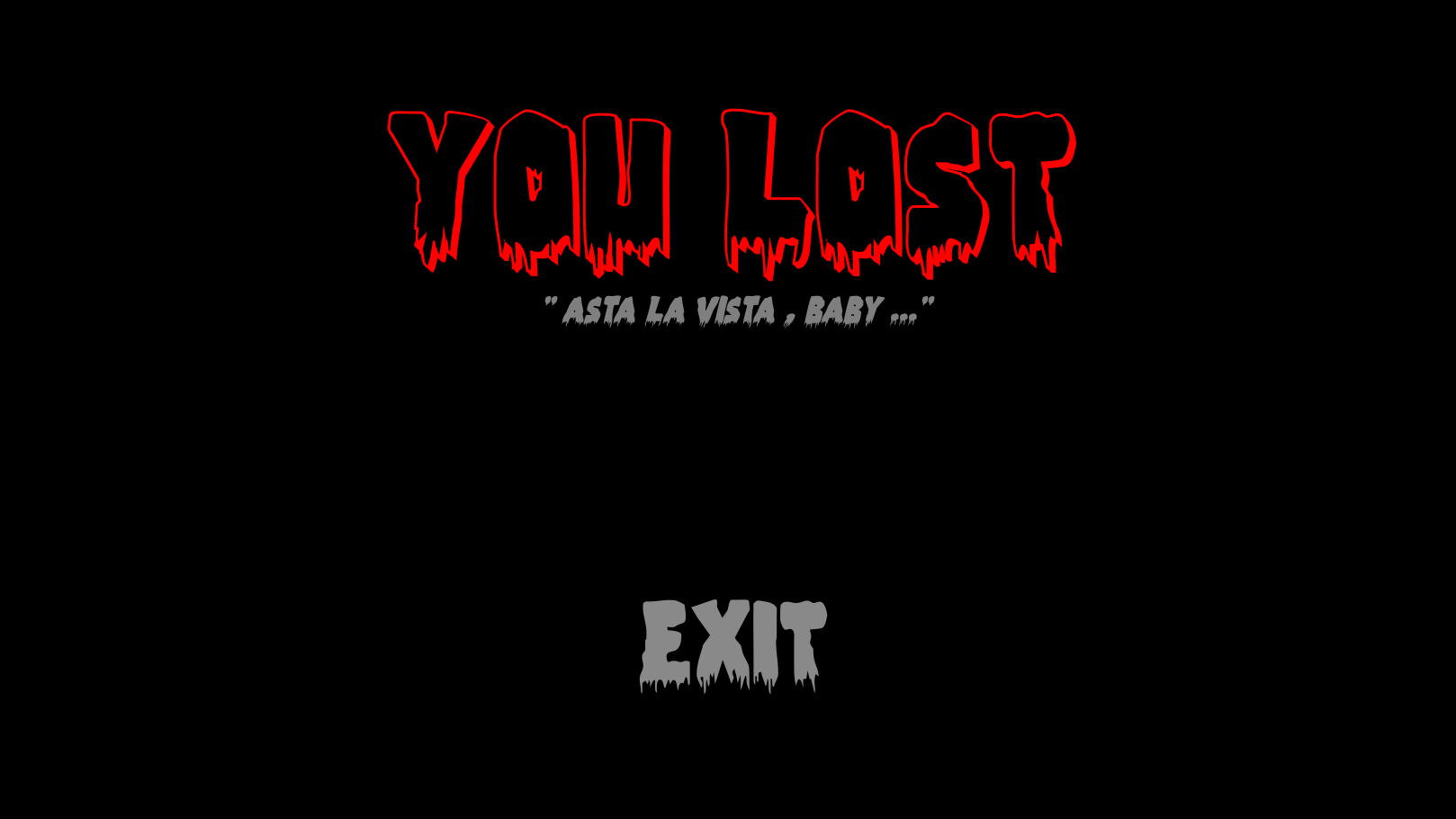 Be careful though, because being surrounded by these terrifying creatures in this creepy terrain of the Saint Sinister Cemetery can be a little bit too much ...

Install instructions
Control Keys

W A S D – Control Player movement
Space – Jump
E – Open Chest / Action / Talk
Mouse 'Free Look' – Change player perspective
Mouse Left Button – Shoot, Available at Chapter 2 and Weapon Course.
Mouse Right Button – Change Perspective, Available at Chapter 2 only. 

Simply extract the files contained in the ZIP file into any folder on your PC, and hit 'game.exe'.
Have fun, and if you liked this game please let me know :)